Cable Puling Winch & Erection Winch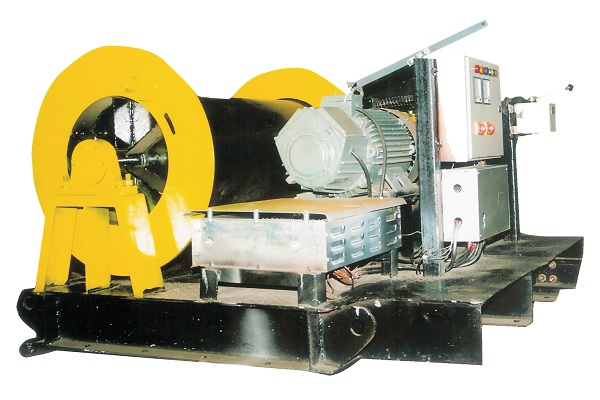 Cable Puling Winch
Cable pulling winches are needed in many heavy industries and have diverse applications. We manufacture these from the finest and the most rugged steel so that these are durable and have a long life. We have a variety of cable pulling winches that are suitable for varied needs. We offer sturdy and efficient pulling cables that have a rugged construction. It is resistant to rust, abrasion and corrosion and also has the capacity to withstand heat and stress.
Its construction has the following features:
• It is outfitted with Electrical Motor Driven 3TM to 25TM Cap • Diesel Engine Driven 3TM to 25TM Cap can also be fitted. We readily fabricate these on many attributes such as capacities and strength if the client so desires.
Erection Winch
Erection winch is a very important component and is needed in diverse applications. We make sure that we manufacture them with the finest raw material and use the latest technologies make them very sturdy and rugged. These are available in many specifications and varieties We specially engineer erection winches so that these are ideal for vigorous usage.
Some of the construction details are as follows:
• It is fitted with a Electrical Motor Driven 3TM to 25TM Cap. • It also supports Diesel Engine Driven 3TM to 25TM Cap. We also offer to fabricate these according to the specifications laid by our clients.